[vc_row][vc_column width="1/2″ el_class="left"][vc_column_text]
Store Location
1740 Carling Ave, K2A 1E1
Ottawa, Ontario, Canada
Hours
| | |
| --- | --- |
| Monday – Friday | 10:00 AM – 8:00 PM |
| Saturday | 9:00 AM – 5:00 PM |
| Sunday | 11:30 AM – 4:00 PM |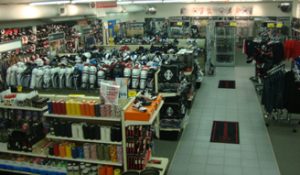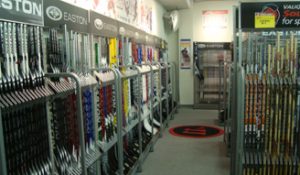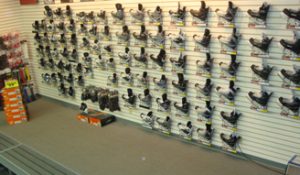 [/vc_column_text][/vc_column][vc_column width="1/2″ el_class="right"][vc_column_text]
Baseball Suppliers
No strikeouts here! You want it – we got it from the best names in baseball.
Since 1965, Valiquette's Source For Sports is the store of choice by coaches, athletic directors and players for the best sports equipment. Whether your game is recreational youth softball, little league baseball, high school fast, senior league softball; we have the quality, selection and service you demand from a baseball equipment store!
Our professional staff can outfit your individual needs for equipment or help coaches equip the entire lineup with bats & helmets. We deliver years of experience and a true passion for the game.








[/vc_column_text][vc_btn title="Go to our Hockey Suppliers" style="custom" custom_text="#666666″ shape="square" align="left" link="url:https%3A%2F%2Fvaliquettesports.com%2Fsuppliers%2Fhockey%2F||"][/vc_column][/vc_row][vc_row][vc_column][vc_column_text]
[/vc_column_text][/vc_column][/vc_row][vc_row][vc_column][vc_column_text]
[/vc_column_text][/vc_column][/vc_row]